Why the EML Payments (ASX:EML) share price is crashing 52% lower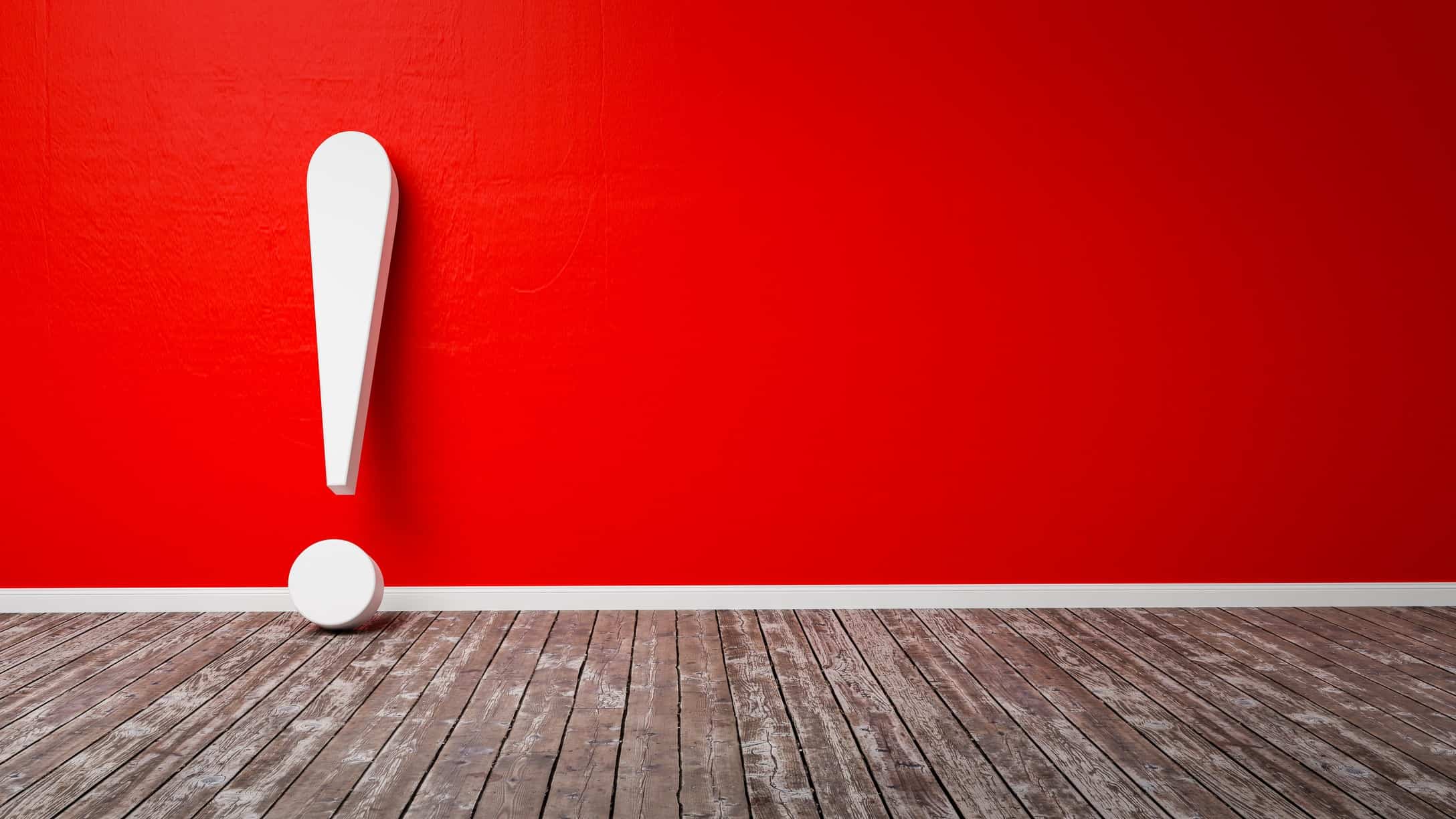 The EML Payments Ltd (ASX: EML) share price has returned from its trading halt and is crashing lower.
In morning trade, the payments company's shares are down a massive 52% to a 52-week low of $2.47.
Why is the EML Payments share price crashing lower?
Investors have been selling the…