Sydney's Cockatoo Island set for public redevelopment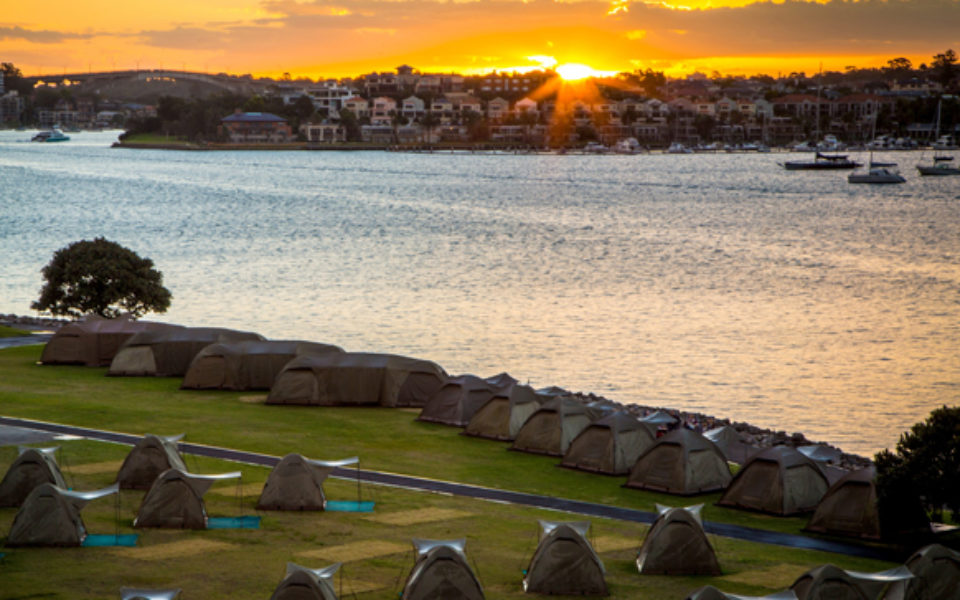 A plan to transform Sydney Harbour's largest island into a world-class public destination will include eateries, art spaces and parkland.
Located in the heart of the harbour, locals have long been arguing Cockatoo Island could be better used, the Harbour Trust which oversees the island says.
Under a new plan, released for public consultation on Tuesday, the UNESCO World Heritage site would be home to a bevy of new public attractions.
Among them are a new creative precinct, envisioned to host performances and events, and a revamped Fitzroy Dock with exhibitions pavilions and an array of dining options.
Camping on the island would also be expanded under the drafted concept, and a new playground, harbour boardwalk and expansive parkland…