Rain and cold in store for NSW, ACT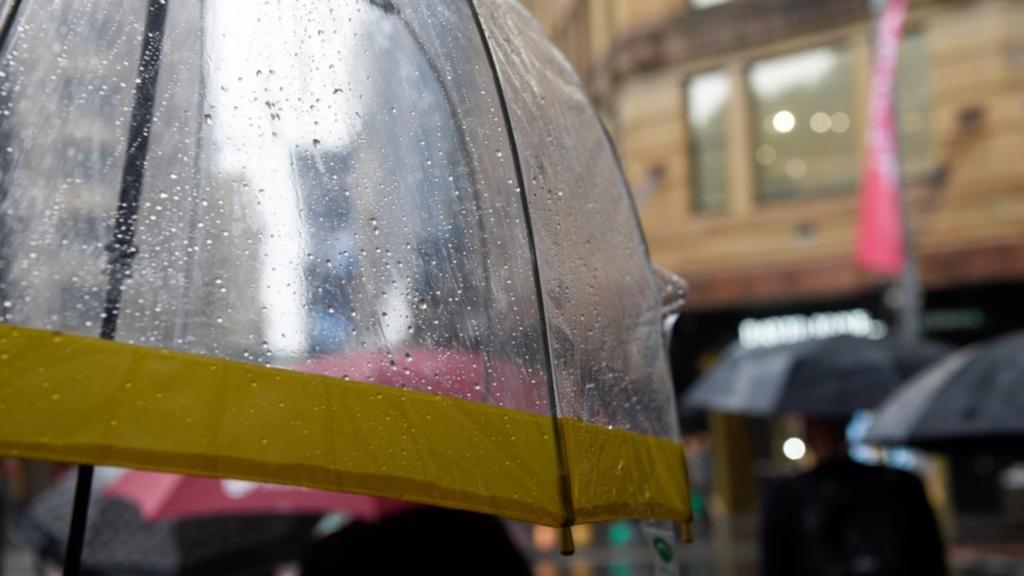 A rain band headed for the entire NSW coast will wash away smoke haze that has lingered in parts of the state for days, before giving way to a cold front.
The Bureau of Meteorology has forecast consistent falls as the rain moves in from western NSW, before developing into a low pressure system off the south coast on Wednesday.
Some thunderstorms are possible across the state, but the south coast will bear the brunt on any adverse weather when the low develops.
"It's not going to be…