NSW man fighting fine after being caught on mobile phone detection camera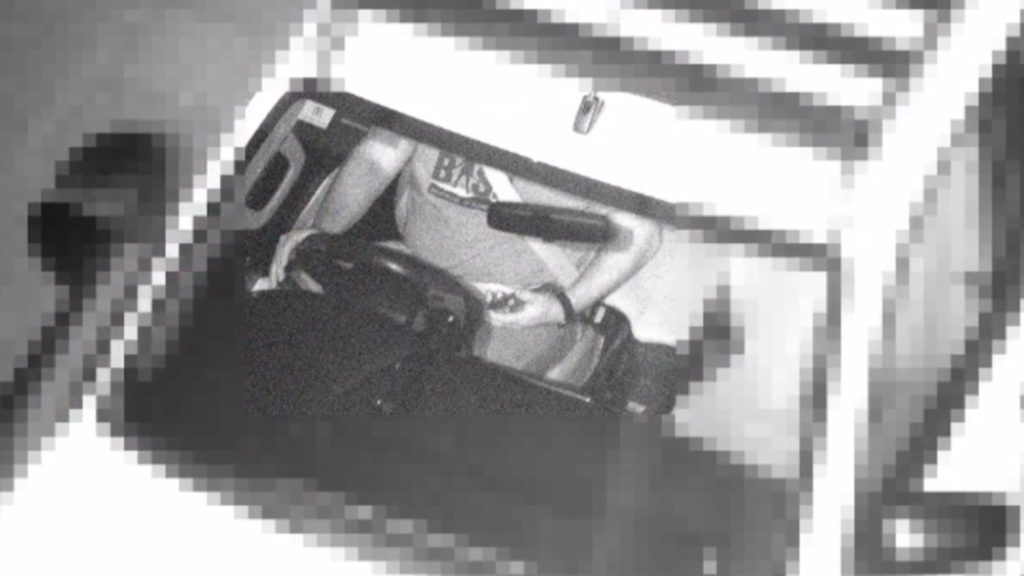 A NSW driver is fighting back after being fined for using a phone behind the wheel.
Scott Phillips, from the NSW Southern Highlands, was fined $349 and issued five demerit points after a mobile phone detection camera snapped him.
While he says he did have something in his hand when he was caught, Scott claims it was not a phone.
In the image supplied by Transport for NSW, he claims his phone is clearly visible on the car's dashboard.
But he's having a hard time remembering what exactly was…