Nine Fuzzy Koala Joeys Settling in at Australia Zoo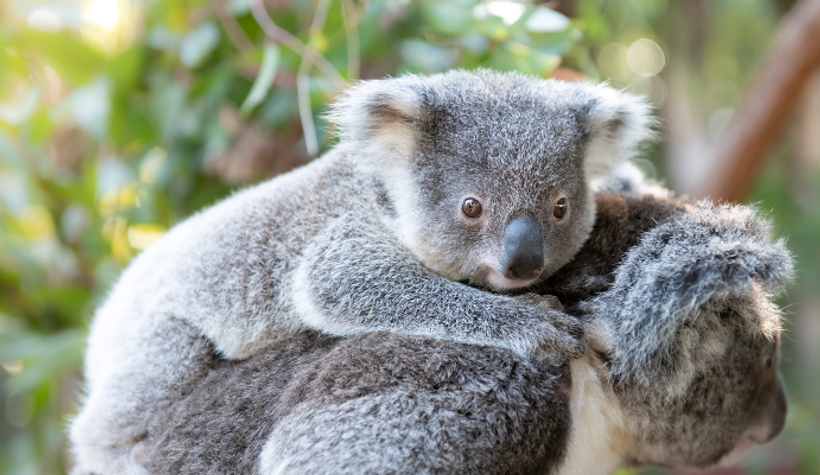 By: Christy Johns
Kalani is one of nine gorgeous koala joeys who are settling in well in the Mums n Bubs Nursery at Australia Zoo.
Wildlife Warrior Bindi Irwin said Kalani is often seen on her mother Koya's back and she will stay close to mum for a year, learning important skills like climbing trees, grooming and picking leaves.
"We are so happy to welcome Kalani and her friends at Australia Zoo. These adorable little koala joeys are doing so well, and have adjusted to their habitat splendidly,"
"At Australia Zoo, we are proud to be involved in a breeding program for koalas as their numbers are severely threatened in the wild," she said.
Koya, received her name from the BTS Army Australia in honour of Namjoon from the Korean band, BTS.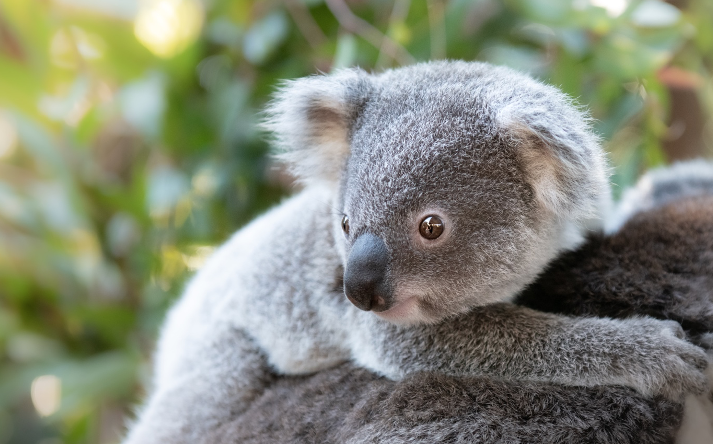 Australia has lost much of its koala habitat to deforestation, with the disappearance of trees also leading to the disappearance of koalas.
Koalas also suffer from life-threatening diseases such as chlamydia, conflict with humans leading to car accidents, wildfires, and domestic pet attacks.
"This breeding program will help us further achieve a world where Kalani and her wild cousins will be protected for generations to come," Bindi said.
To find out more about Australia Zoo's conservation efforts, visit australiazoo.com.au