KGL Resources (ASX:KGL) share price slumps 9%. Here's why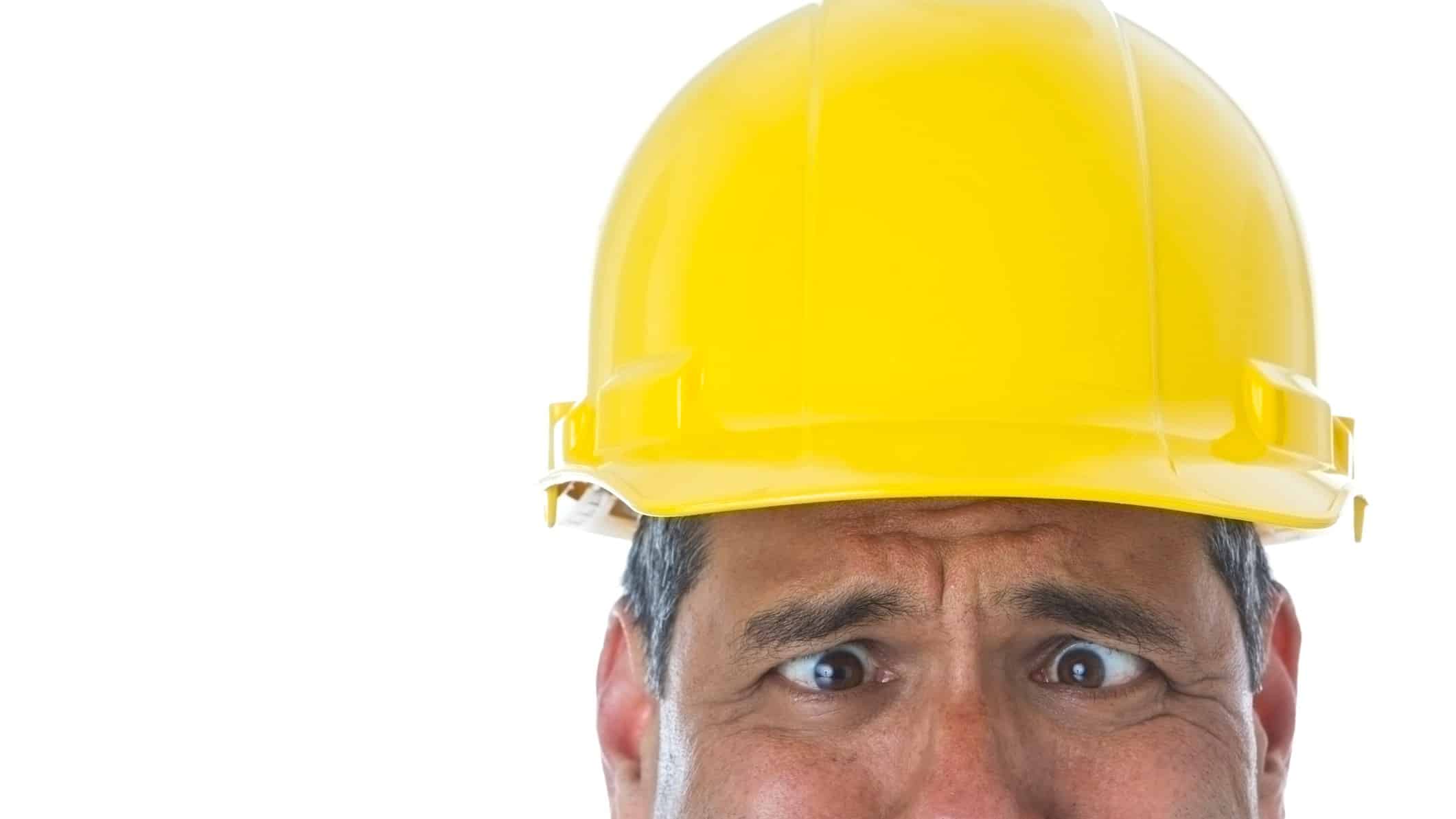 KGL Resources Ltd (ASX: KGL) shares were plummeting today on the back of the company's quarterly report. By the market's close, the KGL share price was trading 8.88% lower at 77 cents.
Let's take a closer look at the quarter that's been for KGL Resources.
Balance sheet boost
While KGL's results for the quarter ending 31 March 2021 weren't the strongest, it wasn't all doom and gloom.
The company reported very little in the way of income from its operating activities – just $64,000. After employee and operating expenses, KGL reported a loss of $368,000 over the course of the quarter.
In late February, the company conducted an institutional placement, earning itself around $23.7 million (before costs) in the process….