Family devastated after child killer Timothy Kosowicz found living near Sydney schools in Carlingford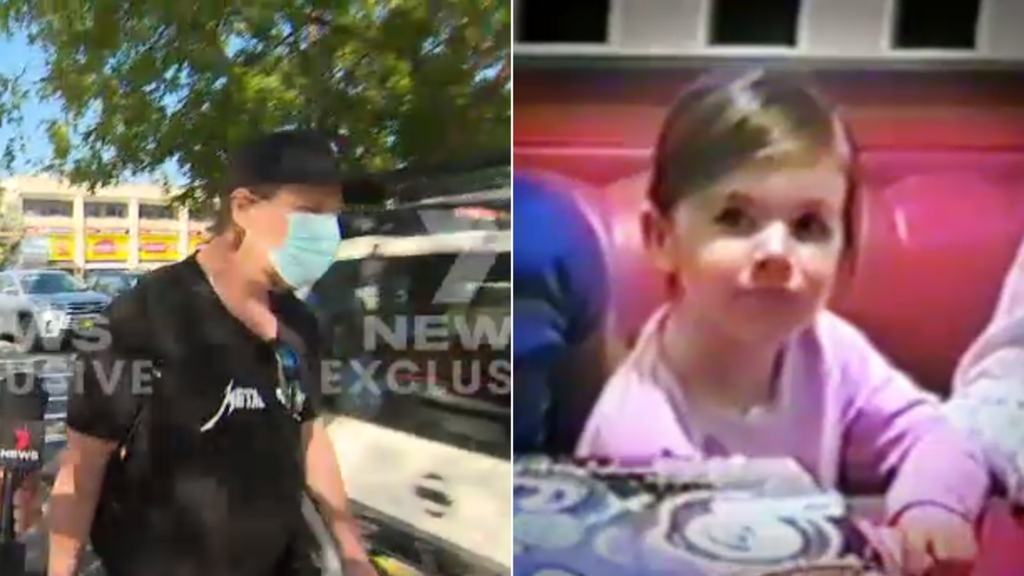 The family of a five-year-old girl who was killed almost 20 years ago have been left devasted after learning the man who took her life now resides near several Sydney schools.
7NEWS revealed on Monday night that Timothy Kosowicz is living unsupervised in Carlingford, in Sydney's north west.
He resides within walking distance of five schools as well as several child care centres.
Kosowicz suffocated five-year-old Chloe Hoson at Lansvale Caravan Park in November 2003.
Despite making a full…