Bingo Loco XXL, Sydney | Concrete Playground Sydney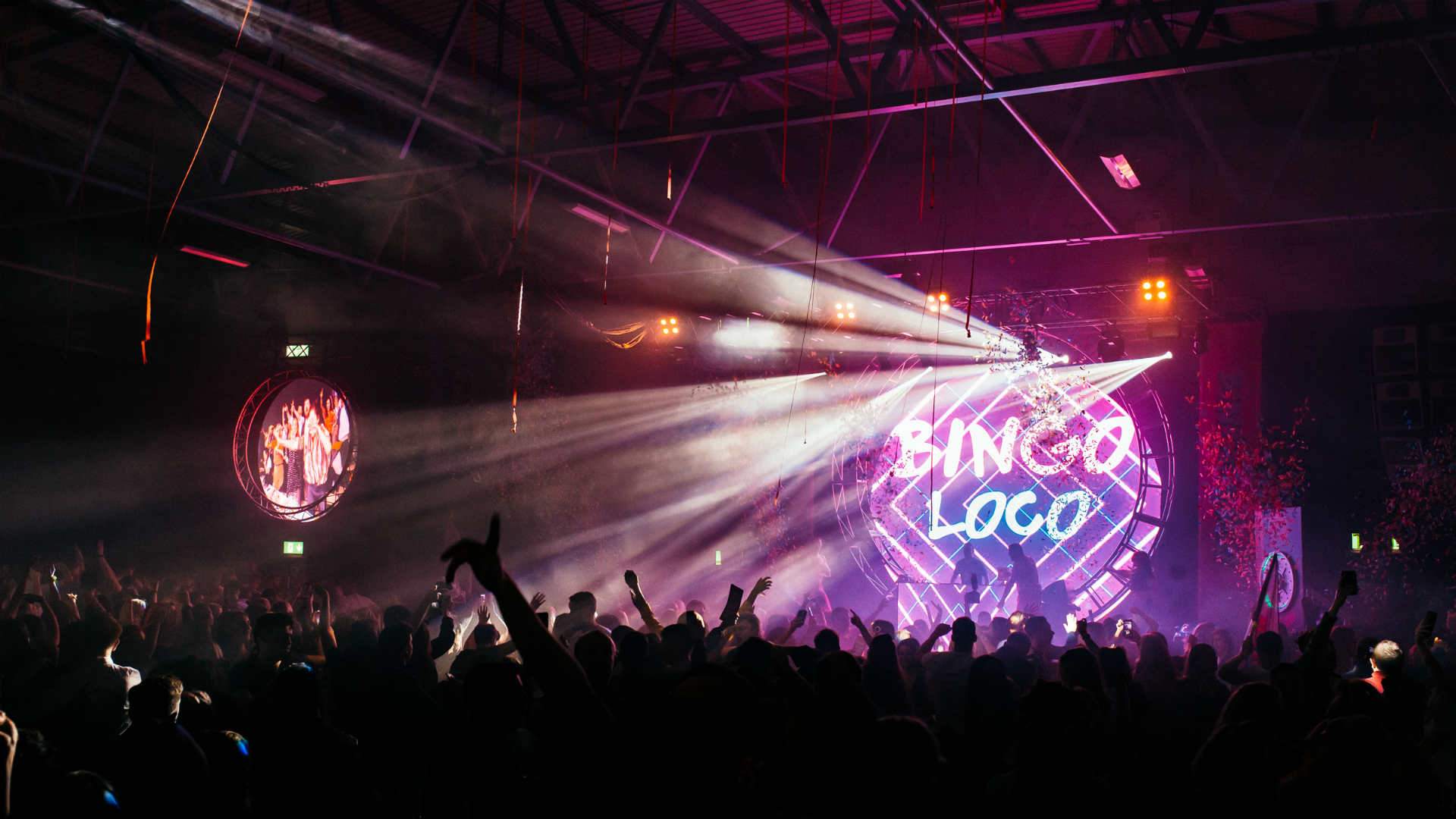 Thought bingo was for your nan? Think again.
Hijacking the traditional format of bingo and combining it with raves, conga lines and lip sync battles, Bingo Loco is 50 percent one of those strange dreams you get after eating too much cheese and 50 percent just a walloping good time. And it's returning to Sydney for its biggest edition yet on Saturday, July 10.
This time around, a lineup of well-known comedians will take on MC duties, while confetti showers and smoke cannons go off throughout the evening. Plus, UK-based EDM and hip hop hero Example will be joining in the fun with a special guest performance. On the night, an anticipated 3000 bingo ravers will compete for ultimate glory (and prizes) over the course of…