Be warned: you come for Jane Austen at your peril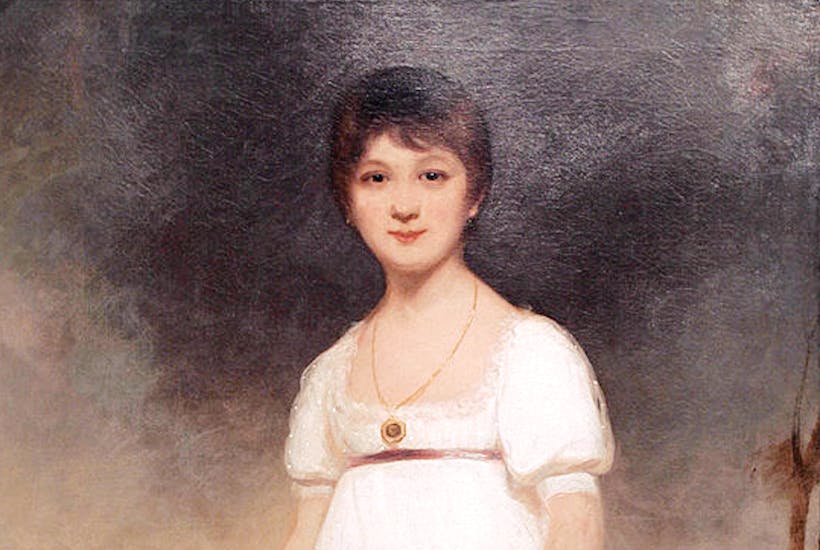 It is a truth universally acknowledged that a woke society in possession of literary masterpieces must be in want of historical interrogation. 
Sorry Jane Austen, and not just for my poor revision of one of literature's most famous and oft-quoted opening sentences.  
I'm sorry about the sheer lunacy of modern thought that seeks to 'reexamine' every aspect of life, history and culture under the lens of critical race theory and the Black Lives Matter movement. 
I'm sorry that those who are entrusted with preserving a legacy are so often the ones who buckle under or suck up to woke pressure and end up biting the very hand that feeds them. 
And I'm sorry that the world has been turned on its head to such an…