2 outstanding ASX shares to buy and hold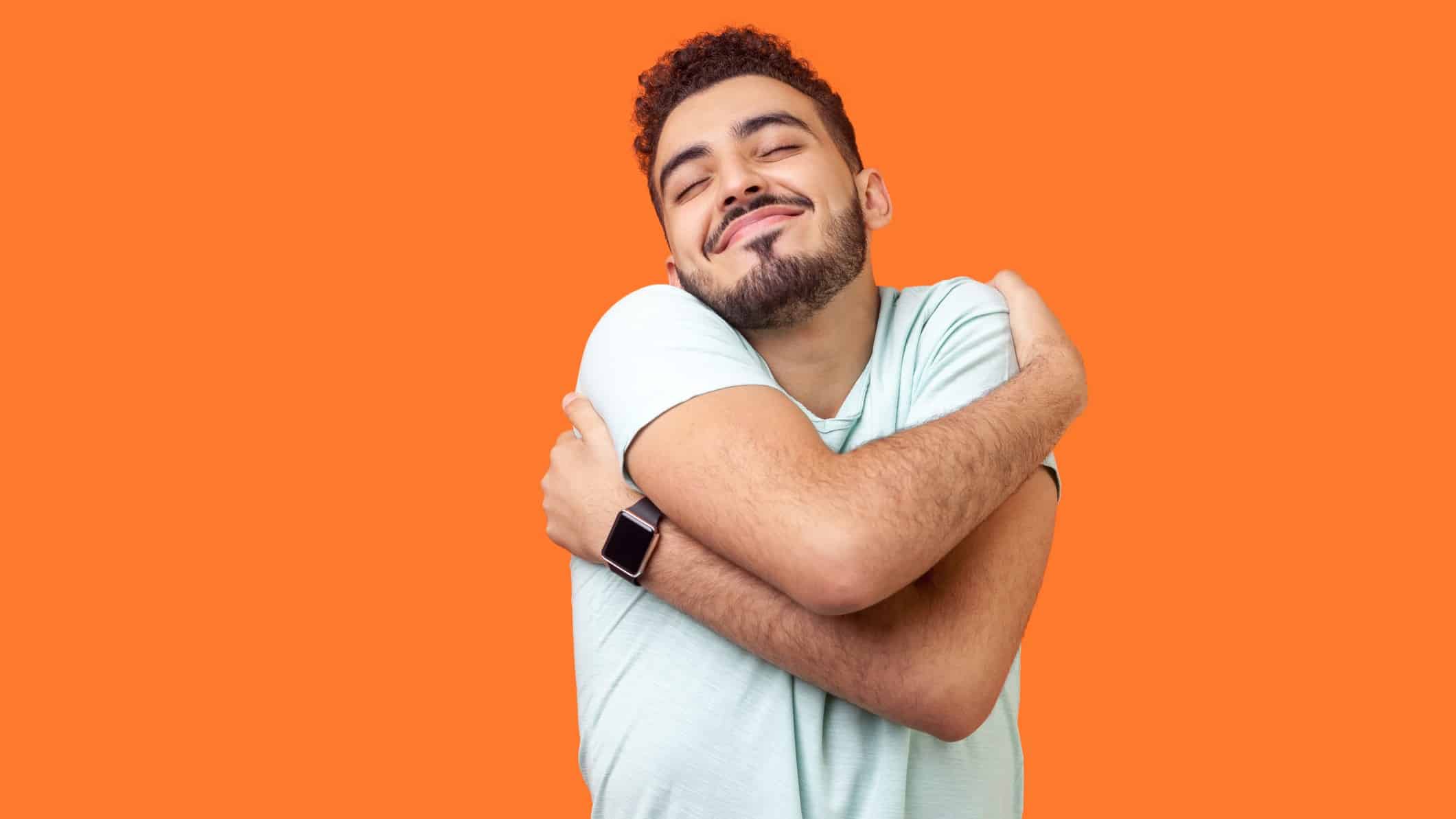 One of the ways that Warren Buffett has generated significant wealth over the last six decades is through buy and hold investing.
If the Oracle of Omaha finds a company that he likes, he will invest and not sell shares unless something breaks his investment thesis. The beauty of this strategy is that it allows investors to benefit greatly from compounding.
Compounding explains why a 10% per annum return will turn $10,000 into $11,000 in one year and into ~$26,000 in ten years.
With that in mind, I have picked out two ASX shares that could be great candidates for a buy and hold investment. They are as follows:
Domino's Pizza Enterprises Ltd (ASX: DMP)
Due to its strong performance in FY 2021 and very bright outlook, Domino's…