2 exciting small cap ASX shares to watch 28 February 2021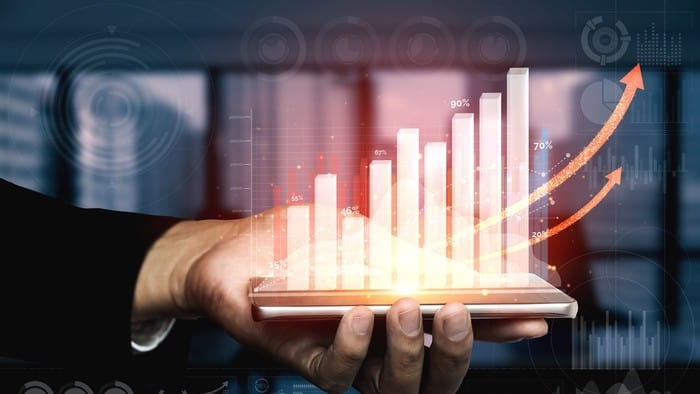 At the small end of the share market there are a number of companies growing at a rapid rate. Two that stand out right now are listed below. 
Here's what you need to know about them:
The first small cap to watch is Booktopia. It is an online book retailer which has really caught the eye since its IPO late last year.
There was a time when many thought that Amazon's launch in Australia would kill off Booktopia, but it certainly hasn't been the case.
During the first half of FY 2021, the company shipped a total of 4.2 million units for the six months. This was up 40% on the prior corresponding period.
This led to Booktopia reporting a 51.1% increase in revenue to $112.6 million and a 502.3% jump…