2 excellent ASX 200 blue chip shares rated highly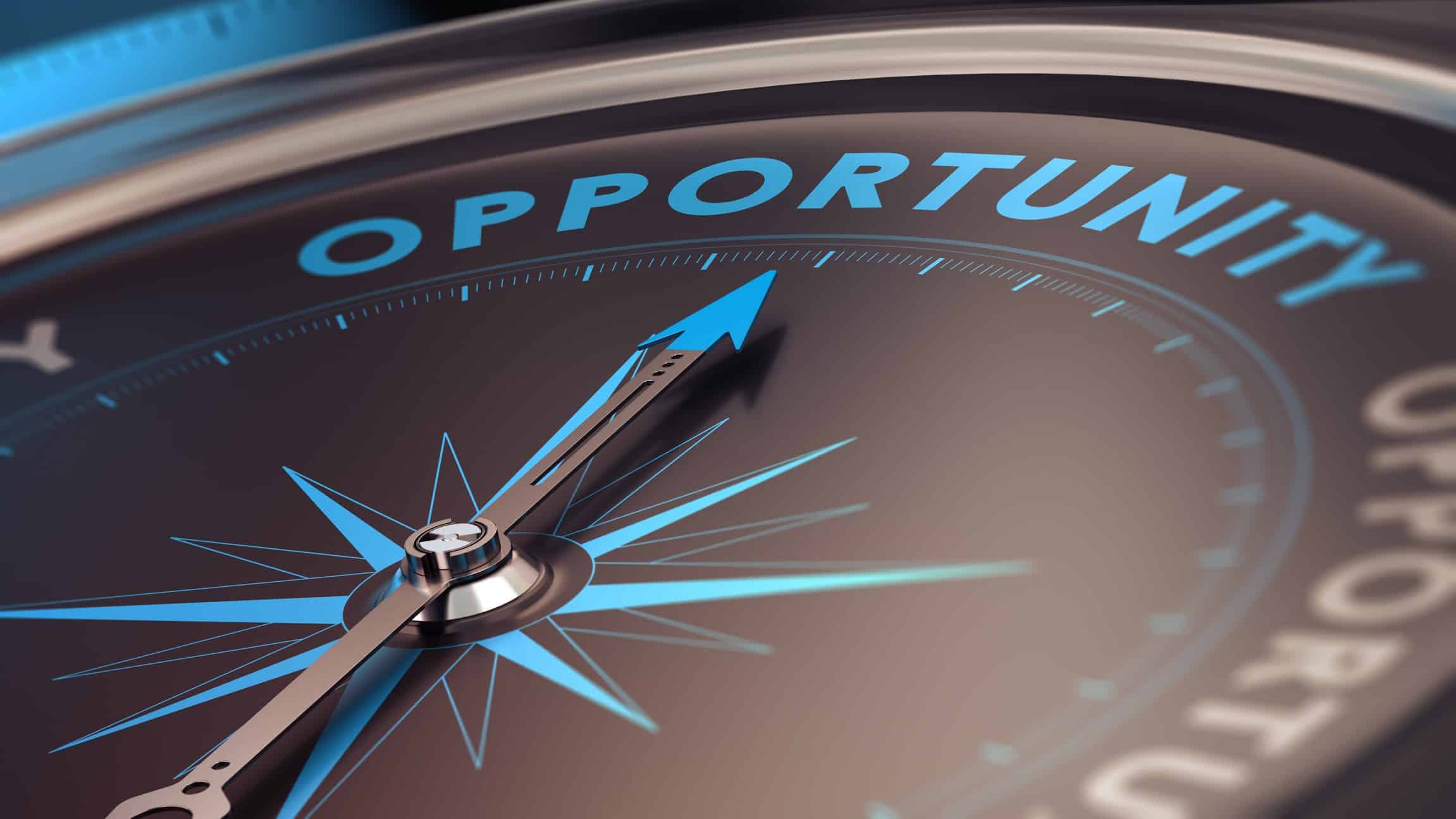 Are you wanting to add some blue chip ASX 200 shares to your portfolio? If you are, then you might want to check out the two listed below.
These quality companies have been tipped as ones that could grow at a solid rate over the next decade, potentially generating strong returns for investors. Here's why they are highly rated:
Sonic Healthcare Limited (ASX: SHL)
The first blue chip ASX 200 share to look at is Sonic Healthcare. It is a leading medical diagnostics company with operations across the world.
Partly due to COVID-19 testing, Sonic has been a very strong performer so far in FY 2021. During the first half, the company reported a 33% increase in revenue to $4.4 billion and a 166% jump in first half net profit to $678…