2 buy-rated ASX healthcare shares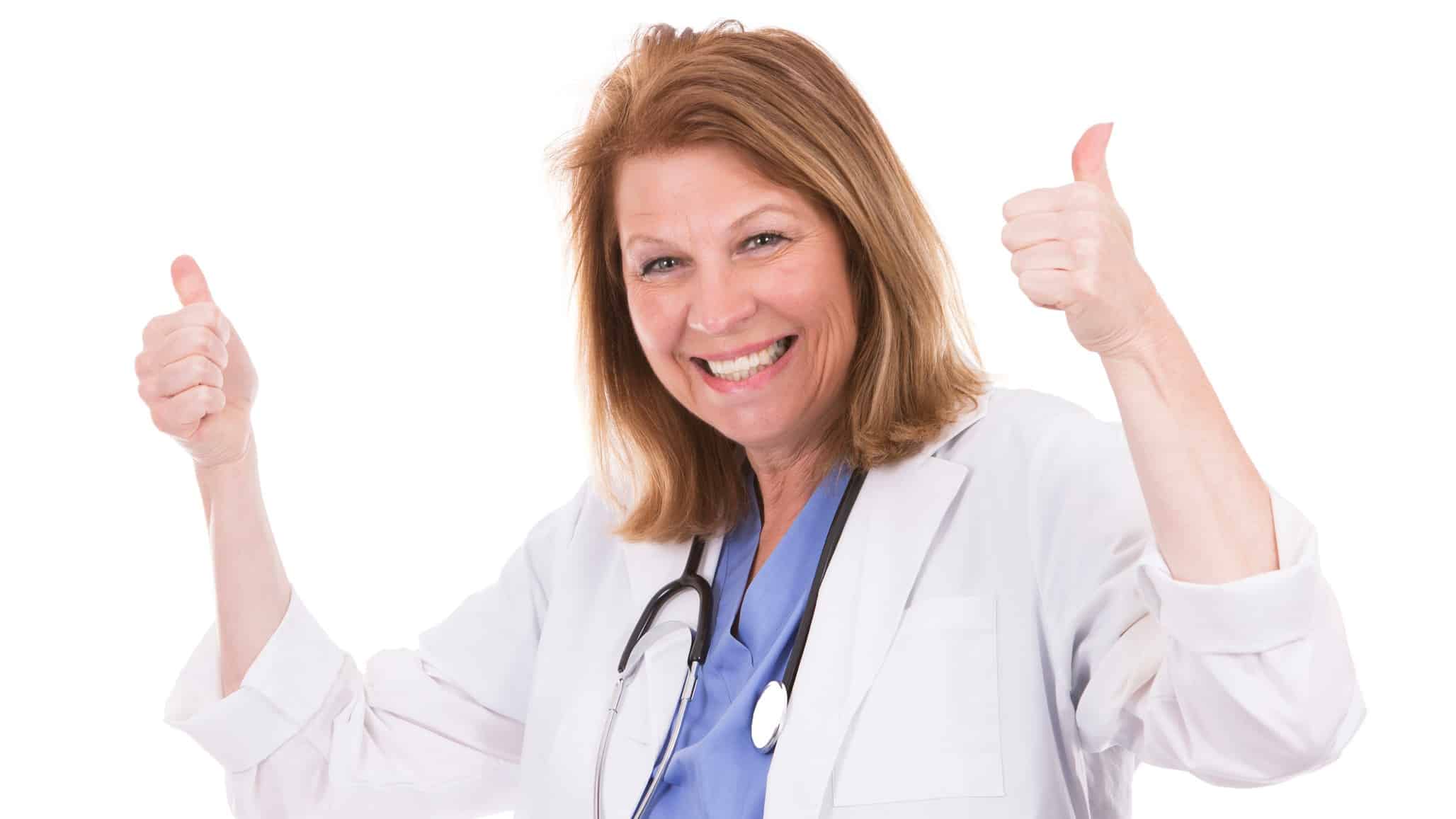 The healthcare sector has been a great place to invest over the last few years. Thanks to increasing demand due to a number of industry tailwinds, this side of the market has flourished.
The good news is that demand continues to increase and looks unlikely to stop doing so for some time to come. This could make the sector a great place to invest with a long term view.
But which ASX healthcare shares should you buy? Two to consider are listed below:
Few companies will benefit from increasing demand for healthcare services more than Ramsay Health Care. It is a leading private healthcare company with operations across the world.
While the pandemic led to a significant drop in elective surgeries, trading conditions have been improving…